Custom Home Construction
Over 33 years construction experience. We've been building custom homes here in central Texas for 10+ years. Whatever you have in mind for your dream home, we can build it
Kitchen Remodeling
We transform kitchens from ordinary to EXTRAORDINARY! From countertops, cabinets & appliances to backsplashes, lighting & more, we can design & remodel your dream kitchen.
Bathroom Remodeling
Let us show you how beautiful we can make your bathroom and how easy it will be for our bathroom remodeling specialists to plan and coordinate your remodeling project.
Additions
Additional room, second story, sunroom, garages, etc.
Windows
We install all types – enhanced beauty & energy efficiency.
Siding
Beautiful, durable, no painting, & won't rot or suffer insect damage
Decks
Custom Decks: cedar, exotic hardwoods, or composite materials.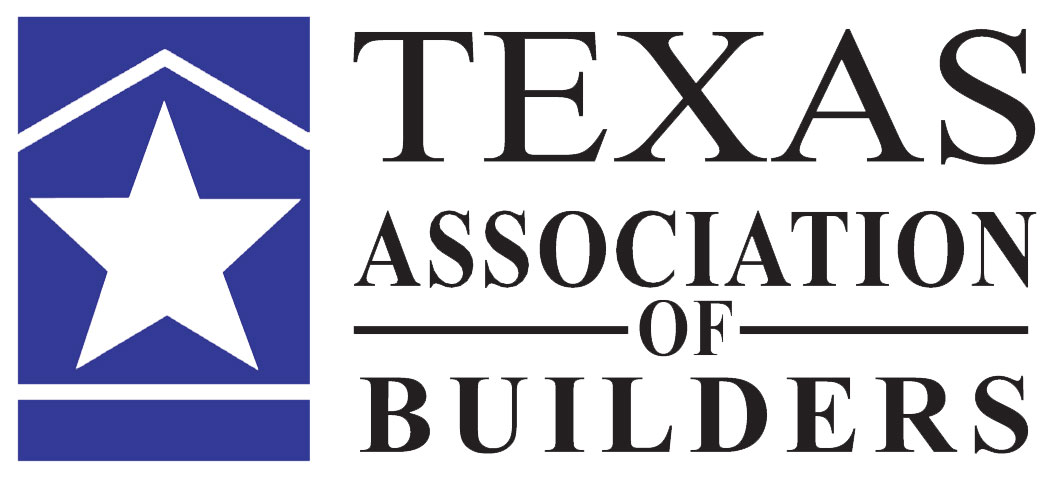 Help us fulfill your
dream for your home
Help us fulfill your dream for your home
Call us at (830) 620-0200 or fill out our remodeling questionnaire.